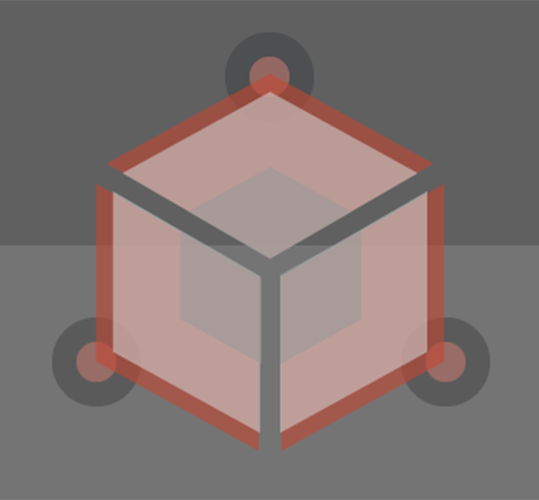 Flexible Hose Fluid Lines
Discover This Module
Flexible Hose Fluid Line Materials, Construction, and Inspection
Describe and select the proper fabrication and testing methods of flexible hose assemblies including material and construction selection, size, and hose fitting installation.
Identify and discuss the characteristics and compatibility concerns of common materials used in flexible hose assembly manufacturing and choose appropriate tubing material type to be used based on based on certain factors.
Properly identify original flexible tube assembly installed within an aircraft in order to provide correct maintenance and repair as well as matching replacements as needed.
Flexible Hose Installation
Describe the common concerns with proper flexible hose assembly installation and discuss the negative impact of improper installation of flexible hose assemblies.
Identify incorrect flexible hose assembly installation and suggest adjustments to the hose installation to provide for adequate support, slack, flex, clearance and to ensure the absence of twist and excessive bend.