We are helping build tomorrow's diverse technician pipeline with an open, online and accessible learning environment for all. View a complete listing of modules below.
New Course Recently Added
Designed to partially fulfill the curriculum requirements set out in Appendix B Part 147 General Curriculum Subjects for Aviation Maintenance Technician Schools.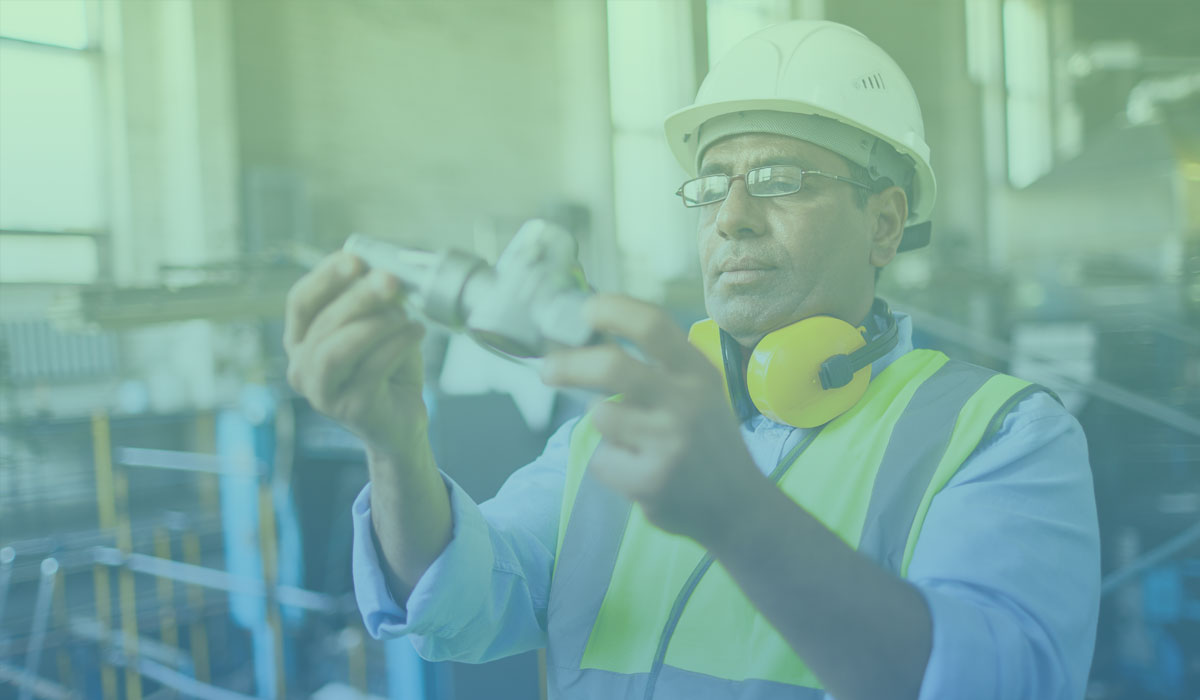 Overview
Quality Management Systems
Quality Control
Continuous Improvement
Quality Inspections
Corrective Actions
Lean Manufacturing Principles
Root Cause Analysis
Introduction to Six Sigma
GD&T
Blueprint Reading
Popular Measuring Instruments
Exam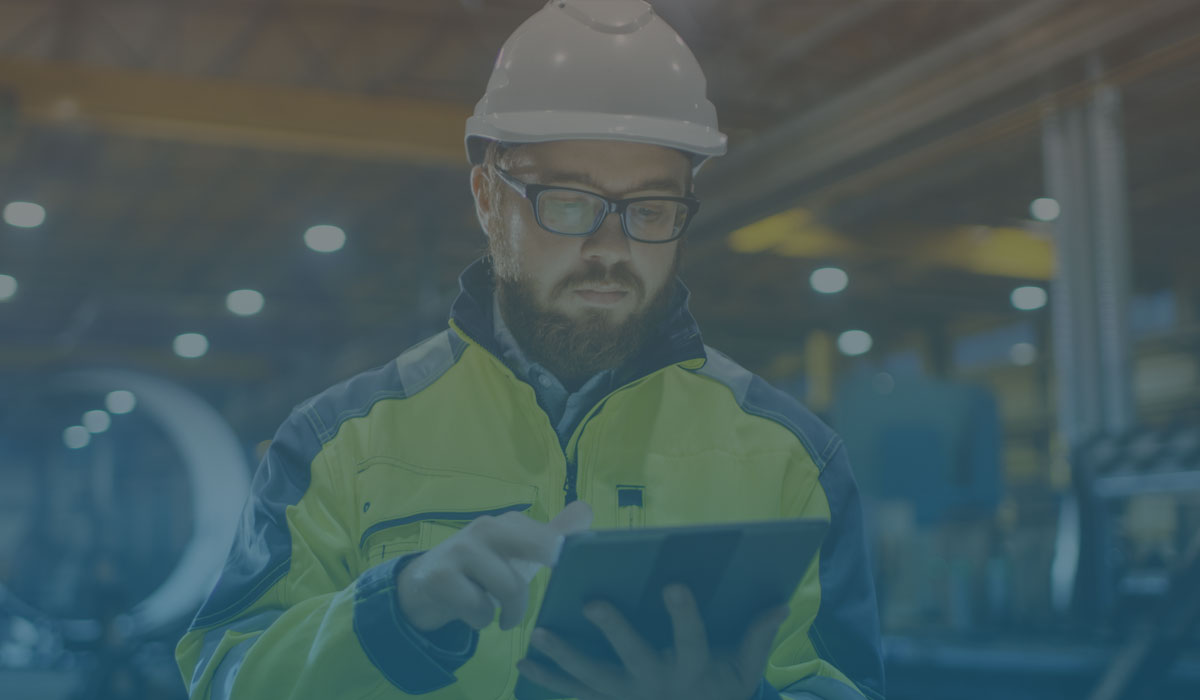 Overview
Concepts of Safety and Health
Safety Organizations and Regulations
Communicating Safety in the Manufacturing Environment
Safety at Facilities
Environmental Control and Noise
Material Handling & Electrical Safety
Machinery, Hand Tool and Equipment Safety
Poisonous Chemicals & Flammable Materials
Personal Protection and First Aid
Ergonomics in the Workplace
Exam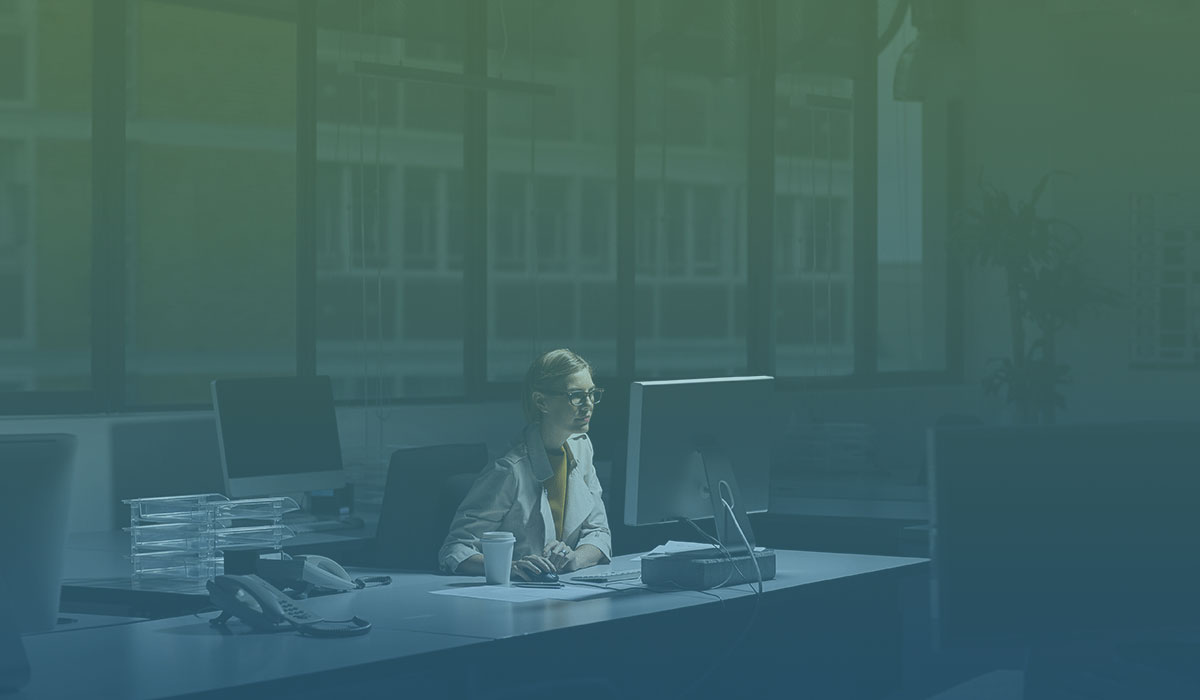 Overview
Reading Comprehension
Locating Information
Critical Thinking / Analytic Skills
Basic Math
Mathematical Applications
Introduction to Computing
Computer Application and Skills – Word
Computer Application and Skills – PowerPoint
Computer Application and Skills – Excel
Basic Employability
Professional Work Ethic
Review