RESOURCES
We're here to help you have the best experience possible on EducateWorkforce. Find answers to common questions and links to external resources below or reach out to get personal technical support.
Frequently Asked Questions
The quickest way to GET answers.
If you don't see the question you're looking for in the topics below, please feel free to reach out to us for support.
How do I sign up to take a class?
Simply create an EducateWorkforce account and then register for the course of your choice. Follow the prompts on the EducateWorkforce website.
What happens after I sign up for a course?
You will receive an activation email. Follow the prompts in that email to activate your account. You will need to log in each time you access your course(s). Once logged in, you can access the mini video lectures, virtual labs, assessments, etc.
Who can take an EducateWorkforce course?
Anyone with Internet access can take an EducateWorkforce course.
Are the courses only offered in English?
Currently, only the English language is offered. Other languages will be offered on a per course basis.
When will there be more courses on other subjects?
We are continually reviewing and creating courses to add to the EducateWorkforce platform. Please check the website for future course announcements.
When does my course start and/or finish?
You can find the start date for each course on each course description page.
I don't have the prerequisites for a course that I am interested in. Can I still take the course?
We do not check students for prerequisites, so you are allowed to attempt the course. However, if you do not know prerequisite subjects before taking a class, you will have to learn the prerequisite material on your own.
What happens if I have to quit a course? Are there any penalties? Will I be able to take another course in the future?
You may unregister from an EducateWorkforce course at any time, there are absolutely no penalties associated with incomplete EducateWorkforce studies, and you may register for the same course at a later time.
How much work will I have to do to pass my course?
The projected hours of study required for each course are not described but are for self-paced and instructor led learning.
What should I do before I take a course (prerequisites)?
Each course is different – some have prerequisites, and some don't. Take a look at your specific course's recommended prerequisites. If you do not have a particular prerequisite, you may still take the course.
Can I download the book for my course?
EducateWorkforce book content may only be viewed within the browser, and downloading it violates copyright laws.
Can I take more than one course at a time?
You may take multiple EducateWorkforce courses.
How do I log in to take an EducateWorkforce class?
Once you sign up for a course and activate your account, click on the "Log In" button on the EducateWorkforce.com home page. You will need to type in your email address and EducateWorkforce password each time you log in.
Enrollment for a course that I am interested in is open, but the course has already started. Can I still enroll?
Yes, the EducateWorkforce courses are offered any time after the start date.
Is there an exam at the end?
Different courses have slightly different structures. Please check the Courseware page for this requirement.
I am having login or account problems (password/email unrecognized).
Please check your browser's settings to make sure that you have the current version of Firefox or Chrome, and then try logging in again. You may need to click on the activation email link before logging in the first time after new account creations. If you find access impossible, please first go to the Login page and click on the Forgot password link, otherwise contact support@educateworkforce.com to have your password reset.
Please visit the documentation online for additional troubleshooting issues that you may have before emailing support.
I did not receive an activation email.
If you did not receive an activation email it may be because:
There was a typo in your email address.
Your spam filter may have caught the activation email. Please check your spam folder.
You may be using an older browser. We recommend downloading the current version of Firefox or Chrome.
JavaScript is disabled in your browser. Please check your browser settings and confirm that JavaScript is enabled.
If you continue to have problems activating your account, we recommend that you try creating a new account. There is no need to do anything about the old account. If it is not activated through the link in the email, it will disappear later.
I am experiencing problems with the display. E.g., There are tools missing from the course display, or I am unable to view video.
Please check your browser and settings. We recommend downloading the current version of Firefox or Chrome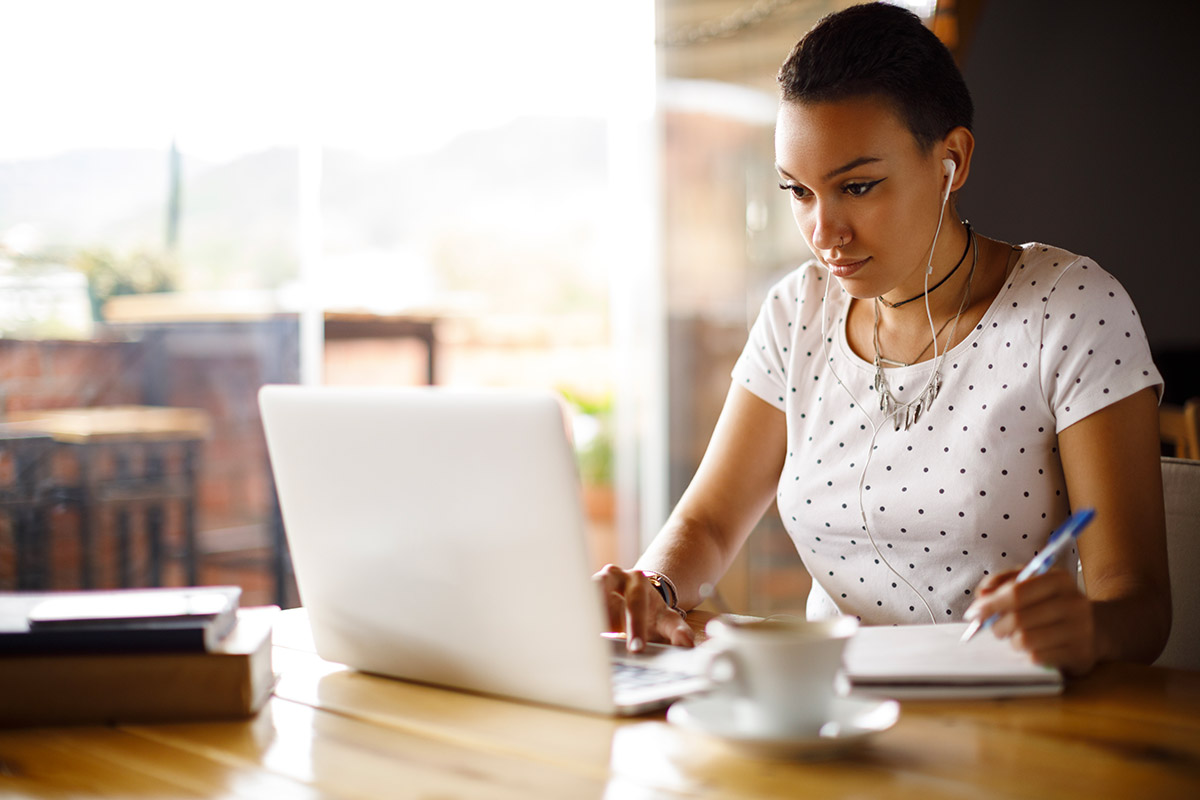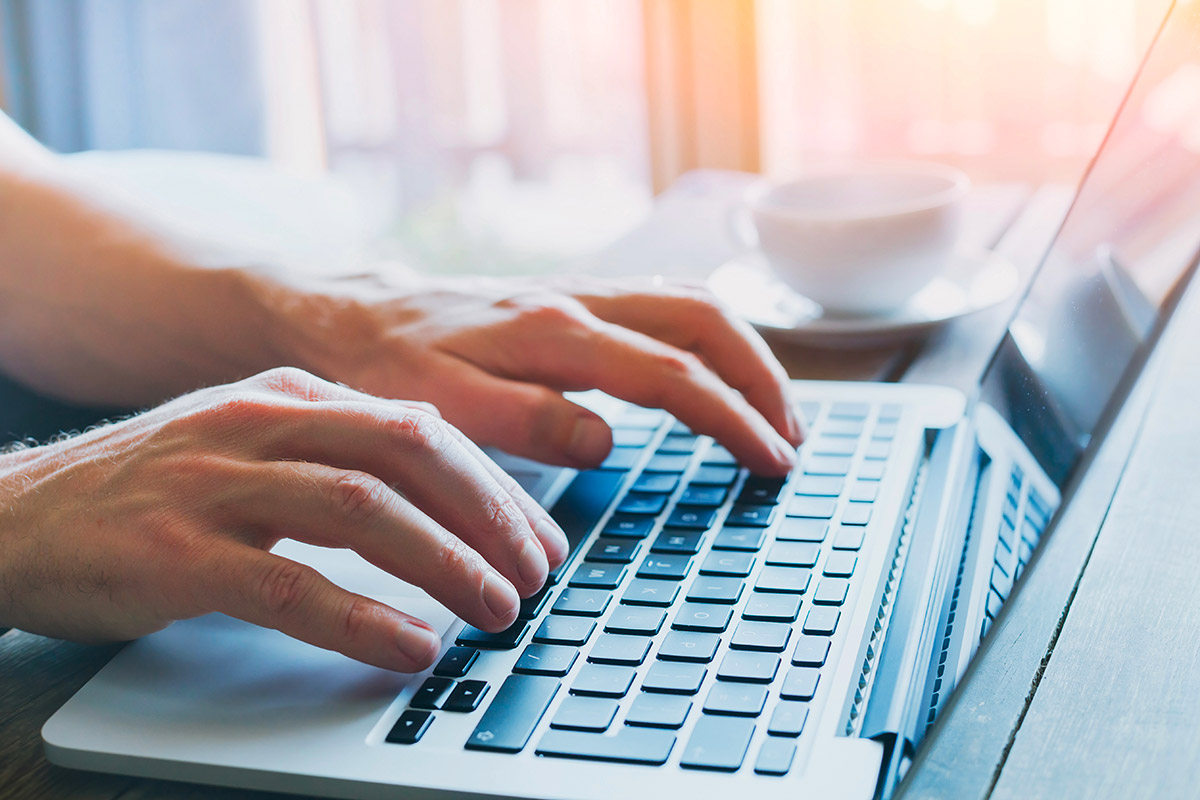 MINIMUM COMPUTER sPECS TO ACCESS EDUCATEWORKFOrCE.
No special equipment is required to access all of EducateWorkforce's features. Most desktops and laptops with a solid internet connection will work well.
The compatible desktop browsers are: Internet Explorer 11, Firefox, Chrome, and Safari. We generally encourage the use of and fully support only the latest version when interacting with course content.
Windows 7: Chrome, Firefox, IE 9 IE 10
Mac OSX 10.8 or 10.9: Chrome, Firefox, IE 9 IE 10
Android and iOS devices will be supported soon. The Virtual Reality Simulations require a Unity 3D Web Player plugin for viewing. We are in the process of converting all VR simulations into an OpenGL platform, at which time no plugins will be required.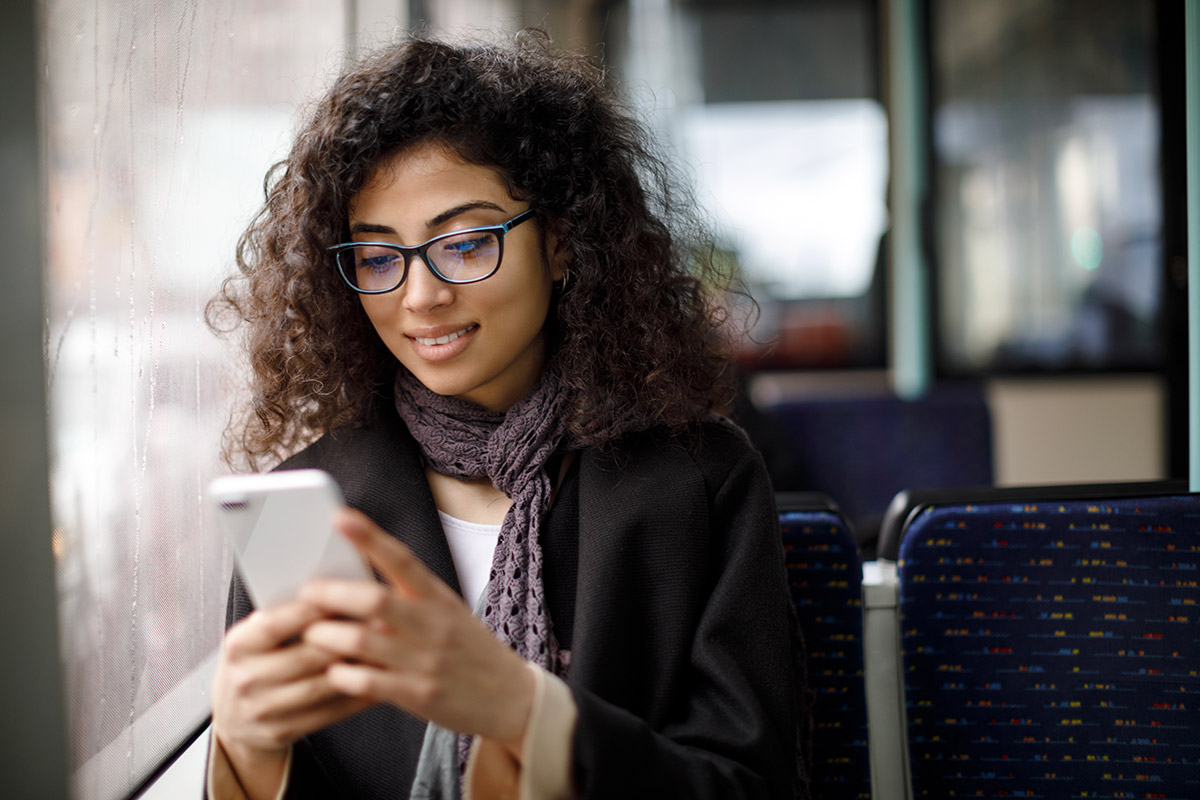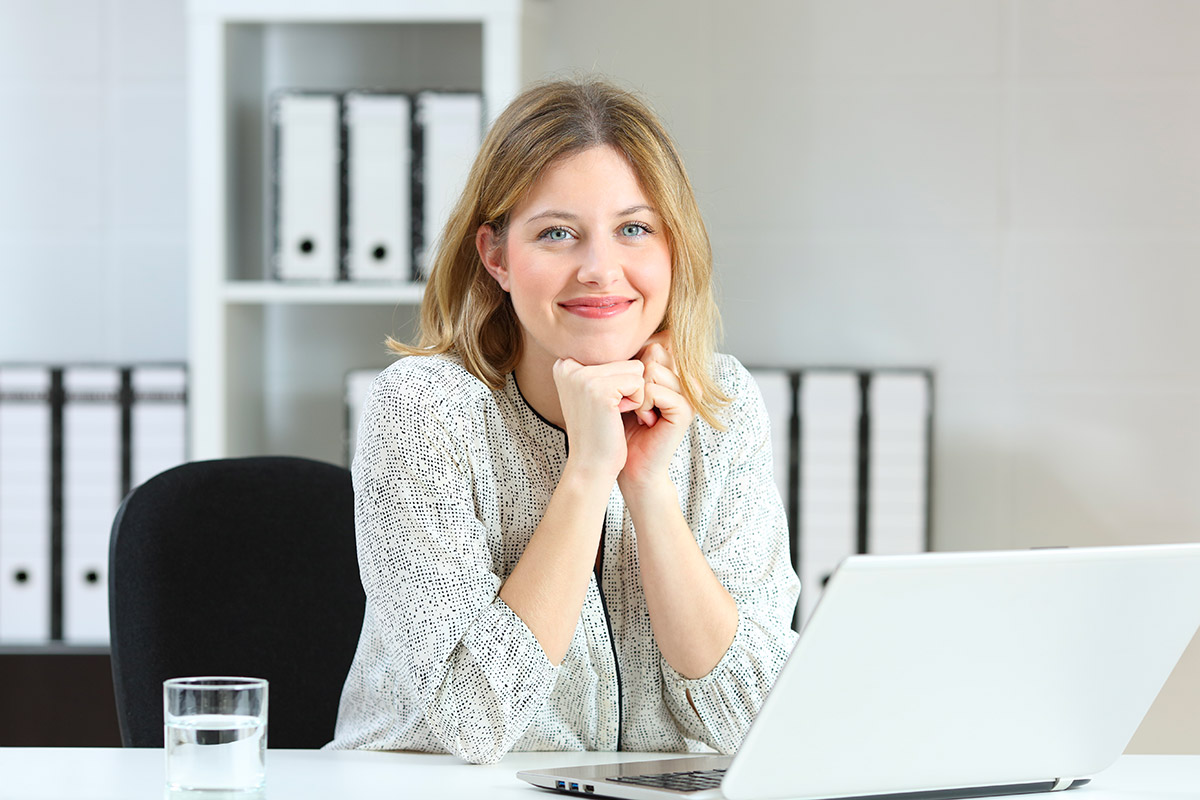 REACH OUT WITH GENERAL QUESTIONS OR TECHNICAL SUPPORT.
The EducateWorkforce support team is ready to support any technical issues you may encounter. Please fill out this form and we'll be back in touch shortly.